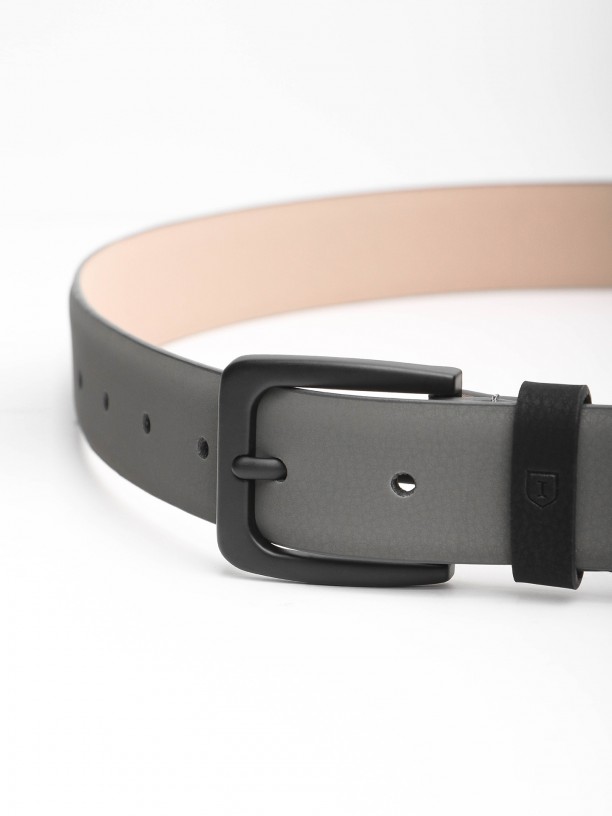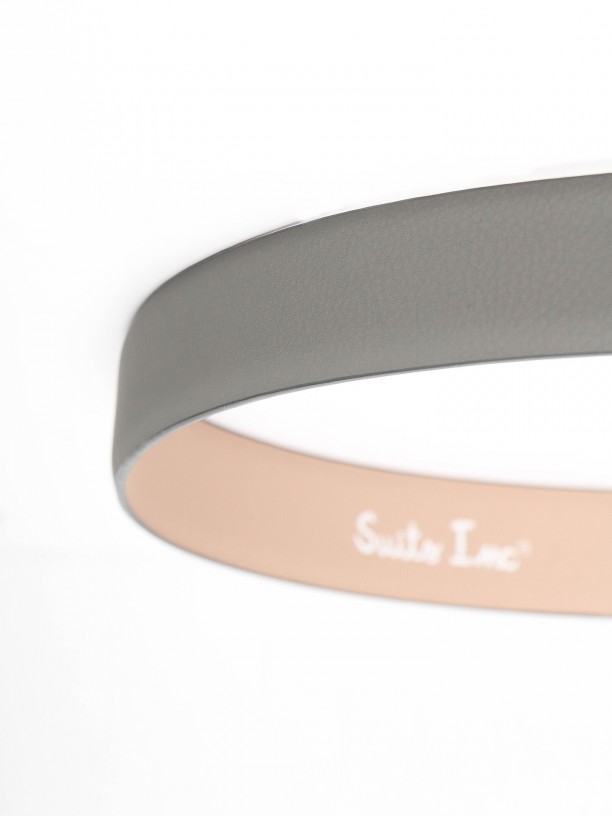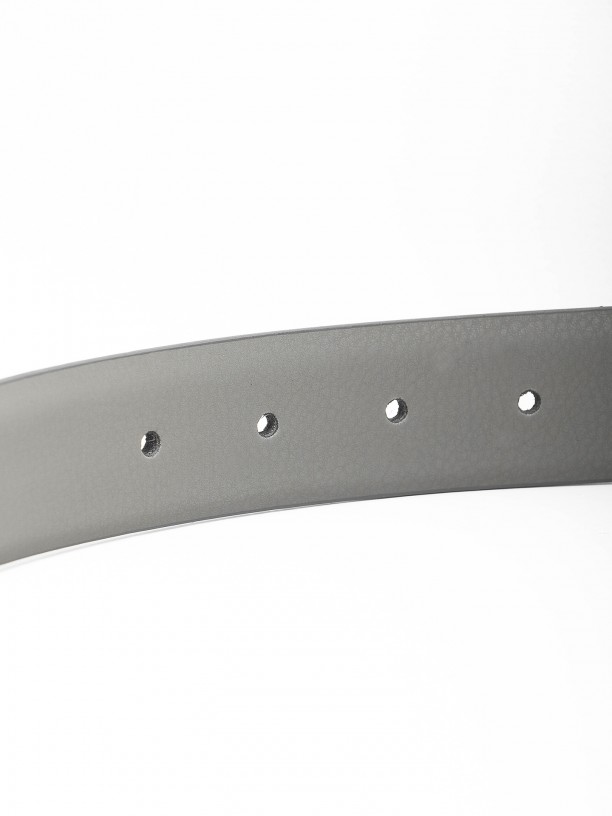 Leather casual belt with black buckle
Please select a size
Please select material
Please select a size
Please select material
| | {{key}} |
| --- | --- |
| Matches size | {{size}} |
Available
Not Available
Limited Availability
Casual belt made of leather. Features black metal buckle clasp and two contrasting leather cleats with engraved logo.

Contrasting leather straps

Regular shipping
Within 15-20 business days after shipment.

Express shipping
Within 2-3 business days after shipment.

Send to our address
You can return your items by sending them to our address. You have 30 days to make your return from the date you made your purchase.
Secure Payments
We use secure servers for your purchases.
Exchanges and Returns
Within 30 days from the shipping date.
Quick Deliveries
Delivery within 2-5 days in the EU and USA.