Our brand
Portuguese brand, since 2005.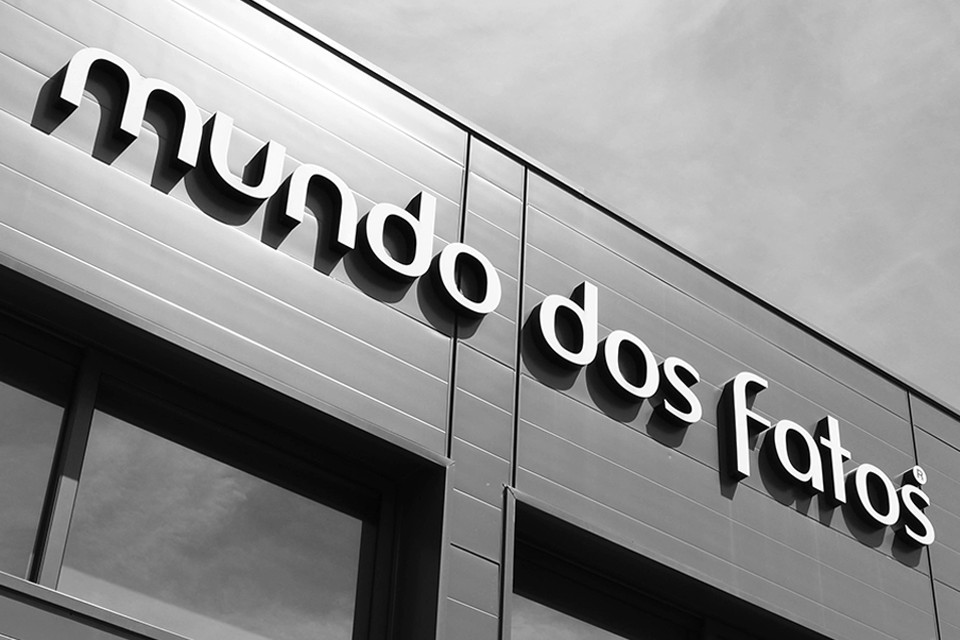 Suits Inc
Suits Inc. is a registered trademark of Mundo dos Fatos - Comércio de Vestuário Lda.
Suits Inc. is the result of a group of companies that produce outerwear, with over 45 years of history, specializing in quality suits and clothing for upper-middle class men.
The group is one of the largest in the Portuguese market, in its segment, having entered the retail area around fifteen years ago.
Result of sustained growth and expansion, since 2017, the company Mundo dos Fatos has been recognized by IAPMEI with the PME Excelência certification.
History
The group started selling under the brand Mundo dos Fatos, having opened its first store in Penafiel, Porto, Portugal in 2005.
In 2012, the Mundo dos Fatos brand gave way to the "Suits Inc." concept, a 100% Portuguese brand, aimed at a more dynamic and elegant male audience, with the idea of designing all types of casual and formal clothing for men, with quality, stylish and comfortable at a very affordable price.
In 2017, in order to improve and complement the brand's image, a coat of arms was created that joined the existing logo and thus formed the symbol used to this day, projecting a perfect symbiosis of quality, elegance and refinement, adjusting to the tradition and modernity at the same time.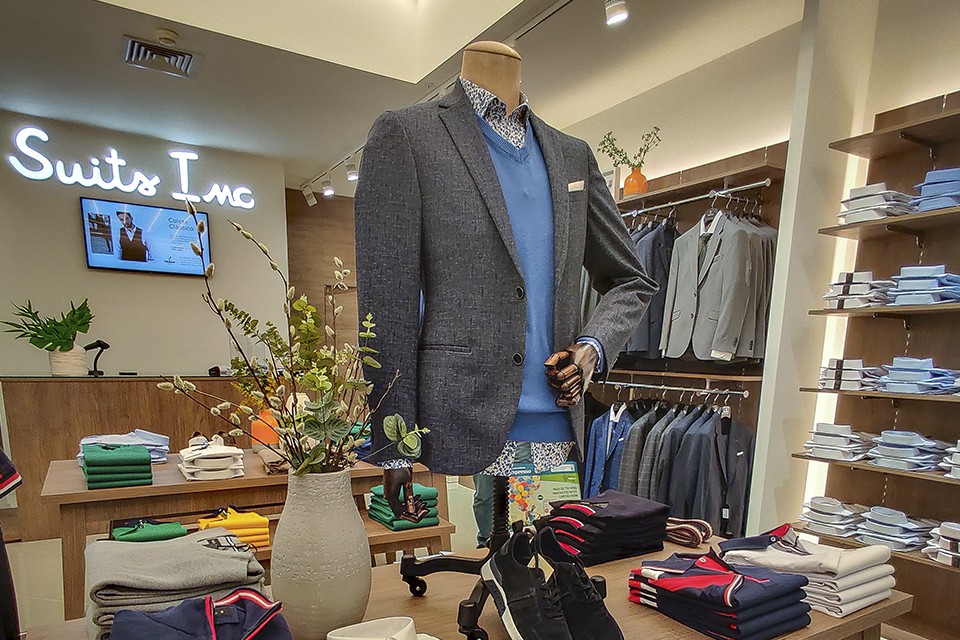 Confection
Suits Inc. uses a selection of high quality materials and fabrics to make its pieces.
It uses fabrics with noble compositions in its pieces, using natural raw materials such as silk, pure wool, cotton, and even fabrics blending wool, silk and linen or wool, cotton and silk.
We are also proud to include in the production of some pieces, 100% vegan fabrics, and polyester fabrics from recycled bottle caps.
To ensure quality in its parts, Suits Inc. works with reputable international suppliers.
With the experience acquired in the art of traditional tailoring, Suits Inc. has a control process capable of guaranteeing its customers the highest quality of the product, processing them with the most advanced and recent technology.
This fact allows for a perfect symbiosis between tradition and modernity that is felt in a final product of superior quality.